DEDICATED TO THE MEMORY OF BERNARD MUSCHEL A"H**​
All Merchants
See a list of all the merchants on the ACHI Market.
Art
In memory of Nettie & David Weilgus, Browse through our artist colony of Israeli artists, where you can find the perfect piece for your home's décor.
Buy Israeli Deliver in Israel
Buy Israeli Deliver in Israel
Whether you live abroad or in Israel- all goods will be delivered directly to those important people in your life who live in Israel. Donated by Yehudit & Meyer Shields and Peninah & Greg Gershman & Families in honor of Alan & Tova Taragin 's 50th Anniversary.
Children
Children of all ages appreciate toys, games, puzzles and books. Send your choice from our emporium. Watch those children smile!
Cosmetics
The "creme de la creme" of Israeli cosmetics: highlighters, lipsticks, foundations and serums are now available for your purchase.
Crafts - Do it Yourself
Needlepoint, embroidery, make your own tambourines are among the various crafts and do it yourself projects on our site
Entertainment
Needlepoint, embroidery, make your own tambourines are among the various crafts and do it yourself projects on our site
Fashion
From head coverings to shoes- nothing will make as big an impression as clothing created by world renowned Israeli designers.
Food
In memory of our parents A"H, Ruth & Jack Epstein, pioneers in the U.S. kosher food industry and Rae & Maurie Gordon, leaders of the Dublin, Ireland Jewish Community. By the Epstein & Gordon Families.
Gift Stores
Gifts made in Israel are always cherished- Look for that interesting gift to make that special someone smile.
Israel Gap Year
Websites which will be of help to Israel Gap parents - to order things ahead, to deliver things to students (or relatives) in Israel.
Jewelry
Gift a piece of jewelry. Nothing says it like jewels that glow, and the wearer who glows as well.
Judaica
The Avram Ruditzky A"H Judaica from Israel Collection. Find Israeli Judaica Stores for all your Sabbath and Jewish festivals needs.
Photos
Exciting place for finding that special and unique Jewish gift that you have been searching for.
Rosh Hashanah
Judaica for the Yamim Noraim, Rosh Hashanah and Yom Kippur
Technology
Judaica for the Yamim Noraim, Rosh Hashanah and Yom Kippur
The S'forim Shrank: Jewish Books
The S'forim Shrank: Jewish Books
In memory of our parents, A"H Paul & Rose Hochberger and Rabbi Abraham & Judith Zentman by the Joseph & Zentman Families
Virtual Israel Tours
Can't travel to Israel? Visit it virtually!!
Wines of Israel
Award-winning Israeli wine, from cabernet sauvignons to light Moscatos. A simple meal becomes a special dining experience.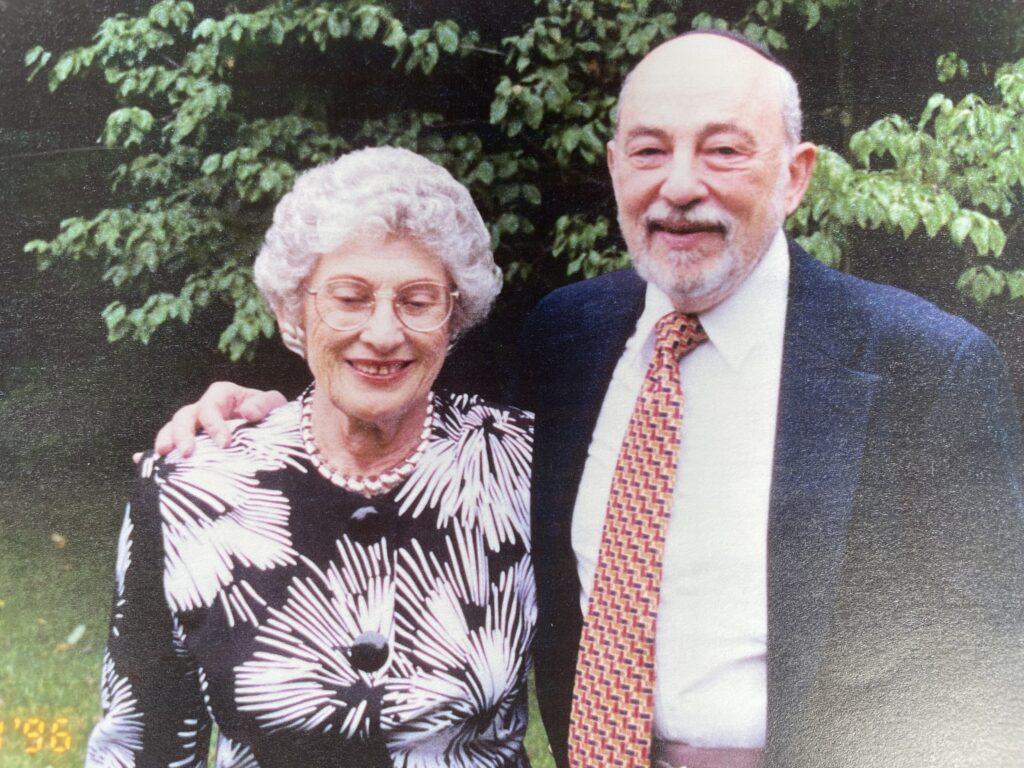 **The ACHI Market is dedicated in memory of Bernard Muschel, the father of  Suzanne Weilgus, who is the founder of ACHI.  Mr. Muschel was a successful businessman, active supporter of Israel, and beloved family man.
 Bernard Muschel worked as a CPA.  He had a personal interest in all of his clients and was both mentor and friend.  He took pride in helping those who were struggling financially, guiding them, and teaching them how to turn their business around.  He encouraged them with the phrase, "You Can Do It."
Mr. Mushcel's support of Israel was evident in many ways.  He contributed to Magen David Adom, Shaarei Zedek Hospital, and Israel Bonds and also lovingly helped many Israeli friends and relatives who were in need.   He sent Suzanne to Israel before "it was the thing to do."  She travelled to Israel after high school graduation and also studied in Israel for her junior year abroad.  This imbued her with a life-long love for Israel.
For Bernard Muschel, family came first.  He was a devoted husband to his wife, Claire, and a loving father to daughters, Suzanne and Debbi. He was proud of his role as a grandfather and great grandfather.  He truly enjoyed having fun with his grandchildren and great grandchildren.   He travelled with them.  He celebrated with them.  He even took all of them fishing together.
From her father Suzanne learned the power of making things happen and helping others. During the Second Intifada in Israel in 2000, Suzanne Weilgus felt the need to do something constructive to help Israeli merchants whose businesses were suffering from the lack of tourism.  She organized Israeli Fairs, then called Ben Yehuda Fairs, in Teaneck, NJ and Monsey, NY. Thousands of attendees flocked to the Ben Yehudah Fairs to buy goods from Israel.  One vendor exclaimed, "I have had more business in a week than I have had in the last two years." 
With the success of the fairs, Suzanne realized the importance of continuing to support Israel.  She founded ACHI, American Communities Helping Israel, with the mission of instilling love for Israel in this generation and the next.  ACHI's tagline is  "Think Israel—Buy Israeli."
With the onset of Covid and severe travel restrictions globally, Israeli merchants were once again struggling.  Suzanne, along with four good friends from high school, sprang into action and created the ACHI market as an antidote to the pandemic.  The ACHI Market on www.achi613.org now has 150 Israeli vendors and ships in Israel and globally.
Suzanne exemplifies her father's positive attitude.  She took action and showed "she could do it" again and again.