What is a KLEE? It is a dedicated vessel (i.e. dish, bowl, tray) that will be placed in your home, school, and office and will always be filled with products from Israel.
Why is this so important?
The word KLEE is an acronym for 'Klee L'Ezrat Yisroel' which means a 'Dish to Help Israel'. By having a KLEE in your home, and filling it with Israeli products, you are helping the Israeli economy, and keeping Israel in your hearts and minds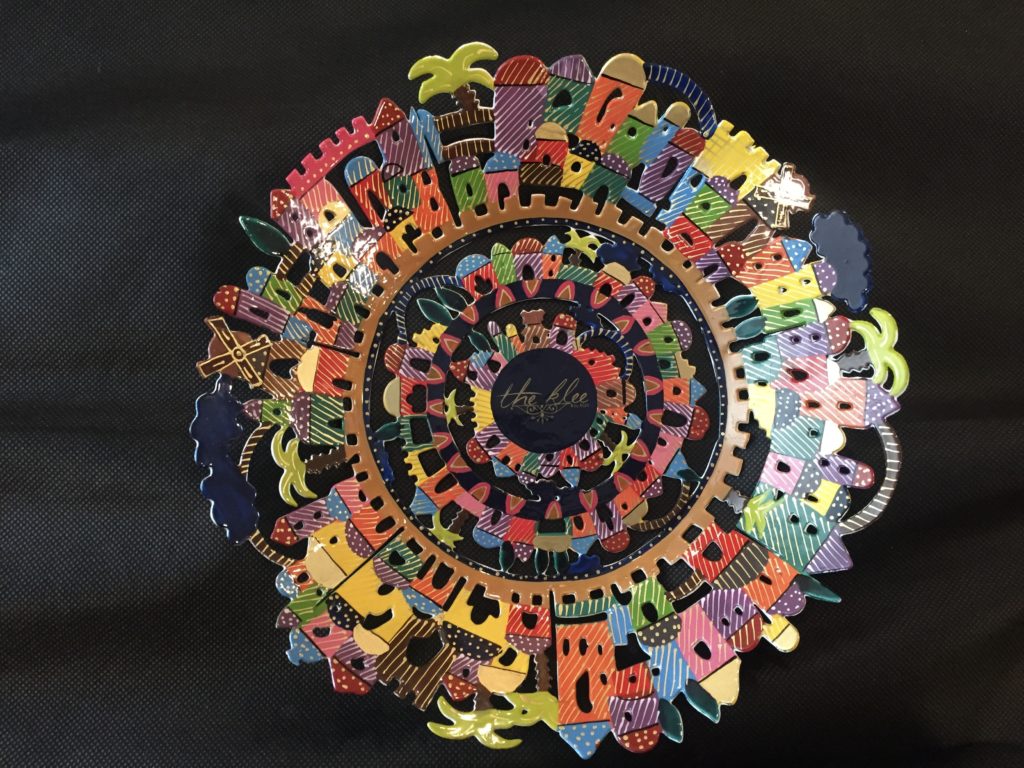 By making The Klee Commitment you will help change BDS to "Buy Display Support" Israel.
SUPPORT ISRAEL - BUY ISRAELI.
Please submit YOUR KLEE pictures to team@achi613.org
Create Your Own KLEE with ACHI